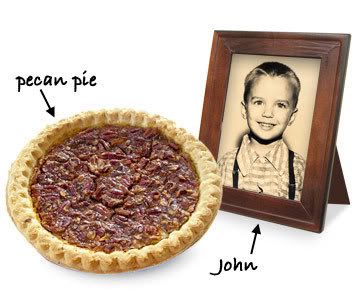 The dailies are awash with news that Hillary Clinton picked up endorsements from three major organizations, willing to roll up their sleeves, and take on some of the tough tasks awaiting the Presidential candidate on the troubled trek in Iowa over the next few weeks.
The big 3 backers are: "Emily's List" (Nation's largest political action committee), the "American Federation of State, County, and Municipal Employees", and the "American Federation of Teachers".
On the heels of this stunning announcement for the Clinton camp, "Emily's List" has released a statement noting that they are "trying a new technique developed with the help of GOOGLE, to reach female voters there, especially those who are unsure how to navigate the state's complex caucus system."
For instance, when someone launches a search on GOOGLE, by inputting a word or term - such as "yoga", "stocking stuffer", or "recipe" - a banner pop-up will invite the net cruiser to visit a website supporting Hillary Clinton.
So, if you don't want to see the leering - er - cheery face of Hillary, it may behoove you to install "pop-up" blocking software, right away!
I thought I might approach GOOGLE about setting up a similar scam - er - proposal for a handful of the other candidates.
For example, key in the words "Liberty Coins", "Texas Rednecks", or "Property Deeds", and you'll be linked to Ron Paul's All-American web site.
Likewise, input "medical marijuana", "GQ", or "Oprah Winfrey", and sooner than you can say - "favorite things" - Barack Obama's smiling face will show up on the screen wearing a button that says something to the effect of, "Experience the Difference", whatever.
But don't forget to search for "Hallmark cards", "American Heroes", and the "working class", because the surprise high-ranking results will conjure up web sites for the John Edwards campaign, champion of the underdog - the American worker.
Huckabee's trail may be located - if the site address escapes your foggy memory - by inputting "Quarantine", "Preacher", and, of course, "AIDS Awareness".
I feel badly for Rudy Giuliani, though, he gets hits from searches on "hairpieces", "911 Backlash", and "Rich Folks".
Go figure!