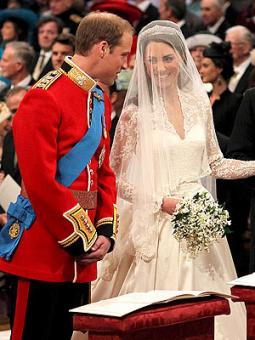 Imagine that!

A low-brow gay rag just published a racy shot of Prince William caught with his pants down.

Well, actually, with pecker in hand!

And, according to one employee at the publication - who has seen the uncensored evidence - the Royal Jewels are something to behold!

Uh-huh!

Allegedly, the handsome future King was anxious to take a whiz.

Instead of dashing off to the water closet, he trotted over to the nearest fence - flipped out his "Johnson" (I'm not sure what the slang for "cock" is across the BIG pond) - and sought instant relief.

Of course, the publication "blurred" out the crotch area (so they wouldn't be sued I expect).

But, the bemused gossip columnist swears up-and-down that Prince William has nothing to be ashamed of.
Apparently, the lad is well-endowed!
"Lucky Kate," he quipped.
Well, that all depends.
It's possible that William's darling bride isn't a size - um - Queen.
Just betcha, the perky Royal prefers to squeeze his cute little butt, eh?
News at 11!