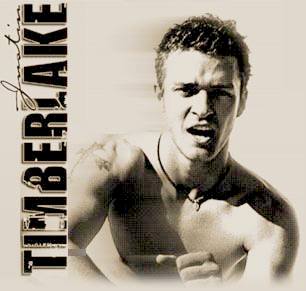 When you slip into RAGE - suddenly - you are swept up into a sea of toned sexy twenty-somethin' bods amid a swirl of scintillating fashions undulating to the latest pop beat.
On Sunday nights, in particular, there's a lot of high-energy in-your-face gettin' down on the dance floor sure to conjure up an adrenalin rush.
Maybe a handful of politicians should drop by and take a gander; after all, there's no racial tension here. Attitudes are left at the door and a crowd of party-goers - Asians, Latinos, Blacks, and Whites - all mingle and mix for a night of sheer unadulterated fun.
Last night, there was quite a bevy of young beauties on hand sipping on exotic cocktails, chatting up friends, and sashaying about - casting come-hither looks.
Oh yeah!
In my youth, I wiled away many an hour here. Then, usually headed home blasted.
Uh-huh.
They didn't call the bar on the corner - "Lost on Larrabee" - for no good reason!
Warning: the trendy crowd is prone to rush the dance floor when the likes of Britney, Justin, Madge, and Alicia pop up on the wide-screens overhead amid a jubilant laser light show.
Get there early, no cover.
See ya!